Professional 3D Modeling & Rendering Services
For eCommerce, Architecture, Education, and More...
Outsource one job at a time or hire your own dedicated team. Service plans for businesses of all sizes.
3D Visualizations are becoming the new standard in visual storytelling across many industries. The benefits of interactive 3D models, as well as static 3D renders (Virtual Photography), are limitless.
Create Visuals at Warp Speed
Create visuals of hundreds or thousands of product variations in different colors, materials, finishes, configurations in a fraction of the time.
No Shipping and Handling of Heavy Items. No Studio Rentals Required
Save money on studio rentals and travel to special destinations; No need to physically transport big items and get them positioned and propped for photography.
Make changes to product imagery after the fact with no additional costs or delays to your product launch – the creative opportunities are limitless.
Validate Market Assumptions Before Building Products
Get market feedback before starting production on new product ideas by creating photorealistic 3D visuals for potential clients and trading partners.
Perfectly Consistent from Shot-To-Shot
Achieve a higher degree of consistency in your product visuals as lighting, angles, reflections, and shadows are easier to control in the digital realm.
Create High Fidelity Visuals in the Most Cost Effective Manner
3D Renders can have more detail than images created with still cameras. For products that come in many materials, colors, and sizes, virtual photography can create thousands of images from just 1 model.
Picsera's 3D Modeling and Rendering Service Makes It Easy for Companies of any Size to Create 3D Content for a variety of business applications and use cases. We can help you create:
360 degree product spins on white backgrounds with photorealistic quality
Give customers the ability to rotate products (from top to bottom and side to side) on eCommerce sites and mobile apps.
3D Animations for Advertisements and Product Pages
Illustrate the features and benefits of complex products by showing an animation of the various configuration options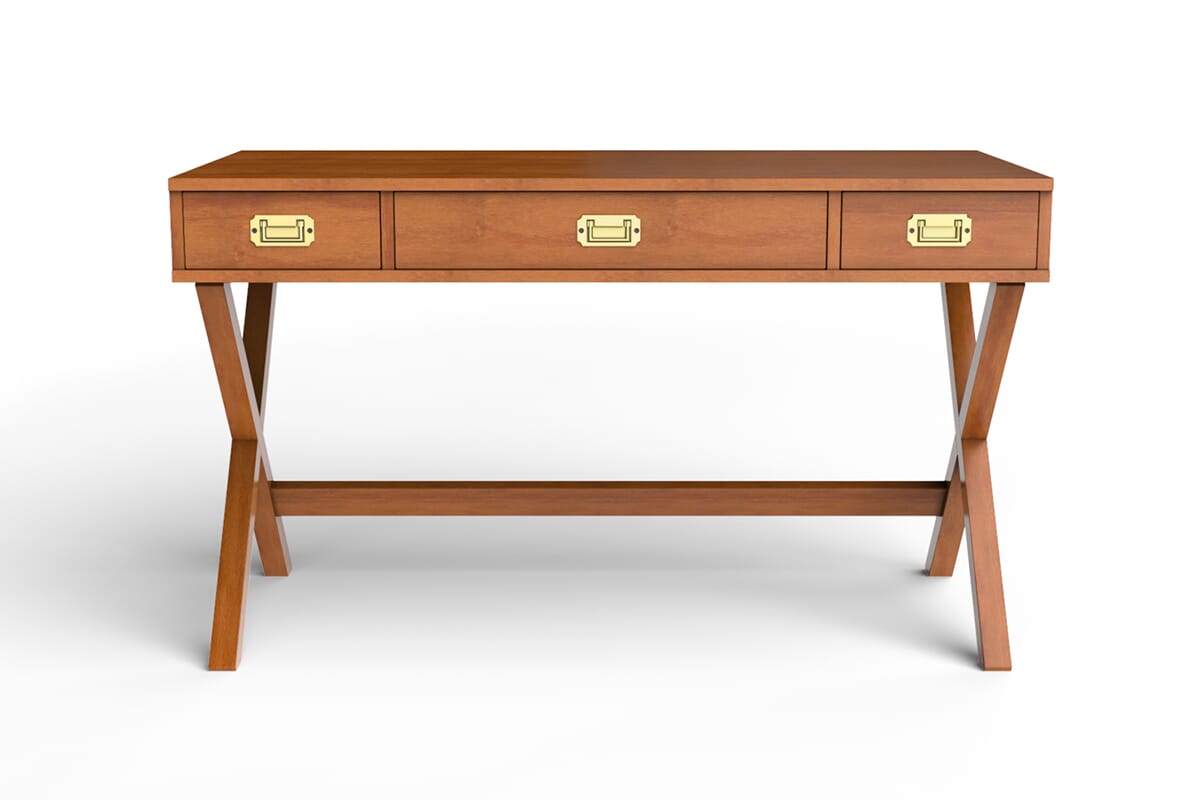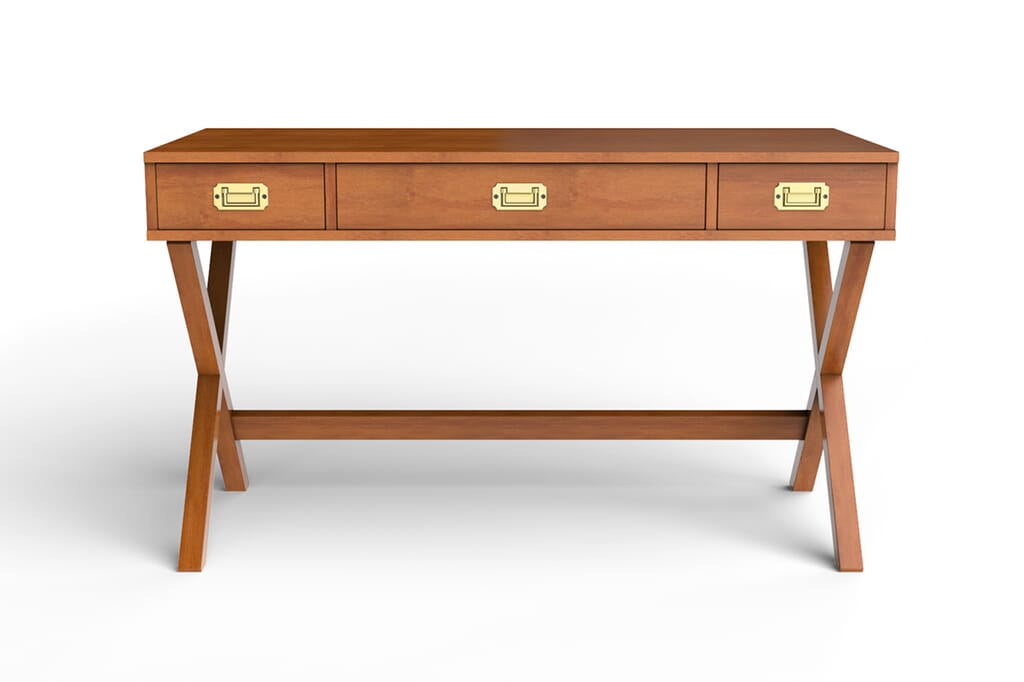 Product Images on White Backgrounds
Create standard 2D images on white at scale from 3D models by creating a model one time and then creating all of the color variations and size options.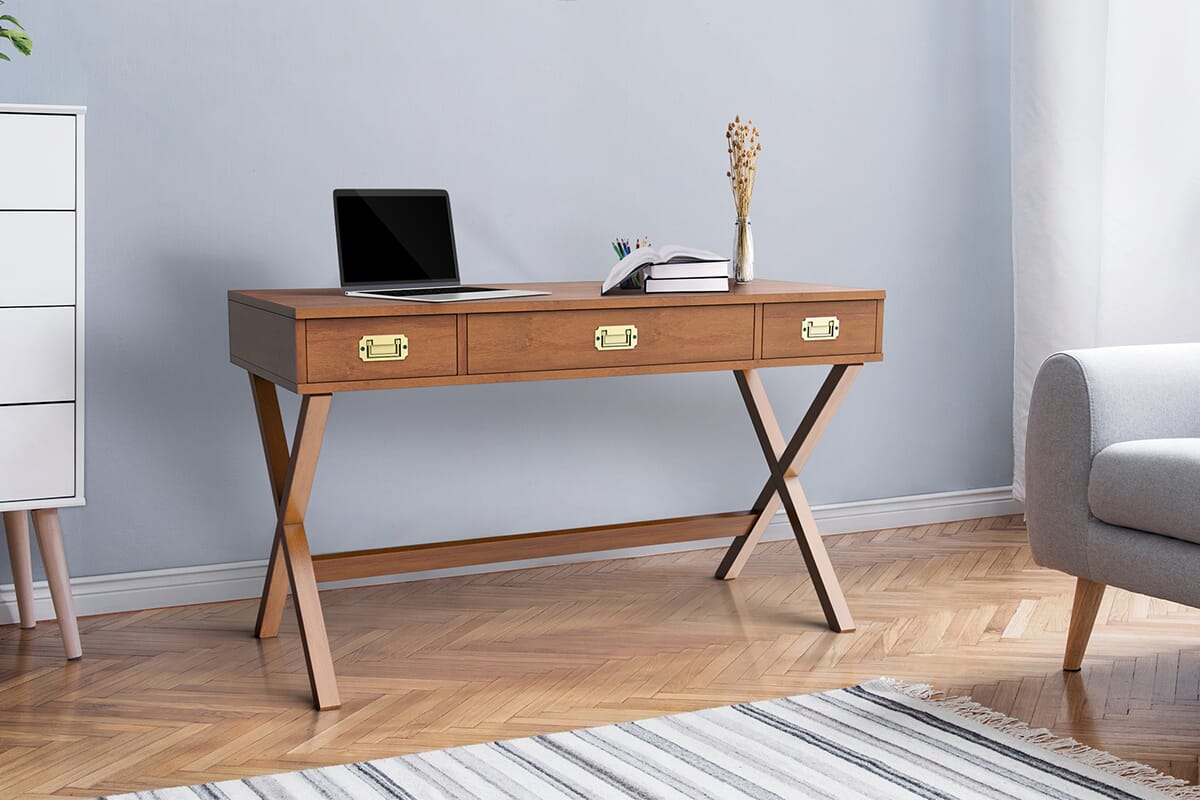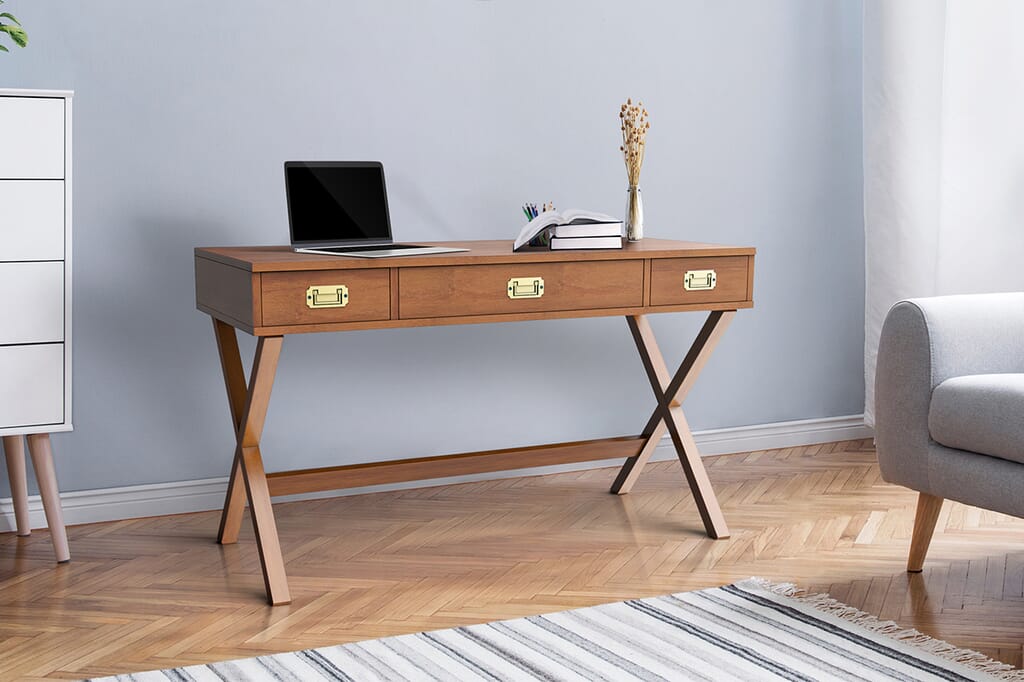 Create the ultimate lifestyle image without having to travel to a faraway destination, rent a studio, or ship and handle heavy objects.
Allow online shoppers to configure product offerings by changing color, size, or any type of product feature that can be customized. Perfect for any type of product that comes in many variations.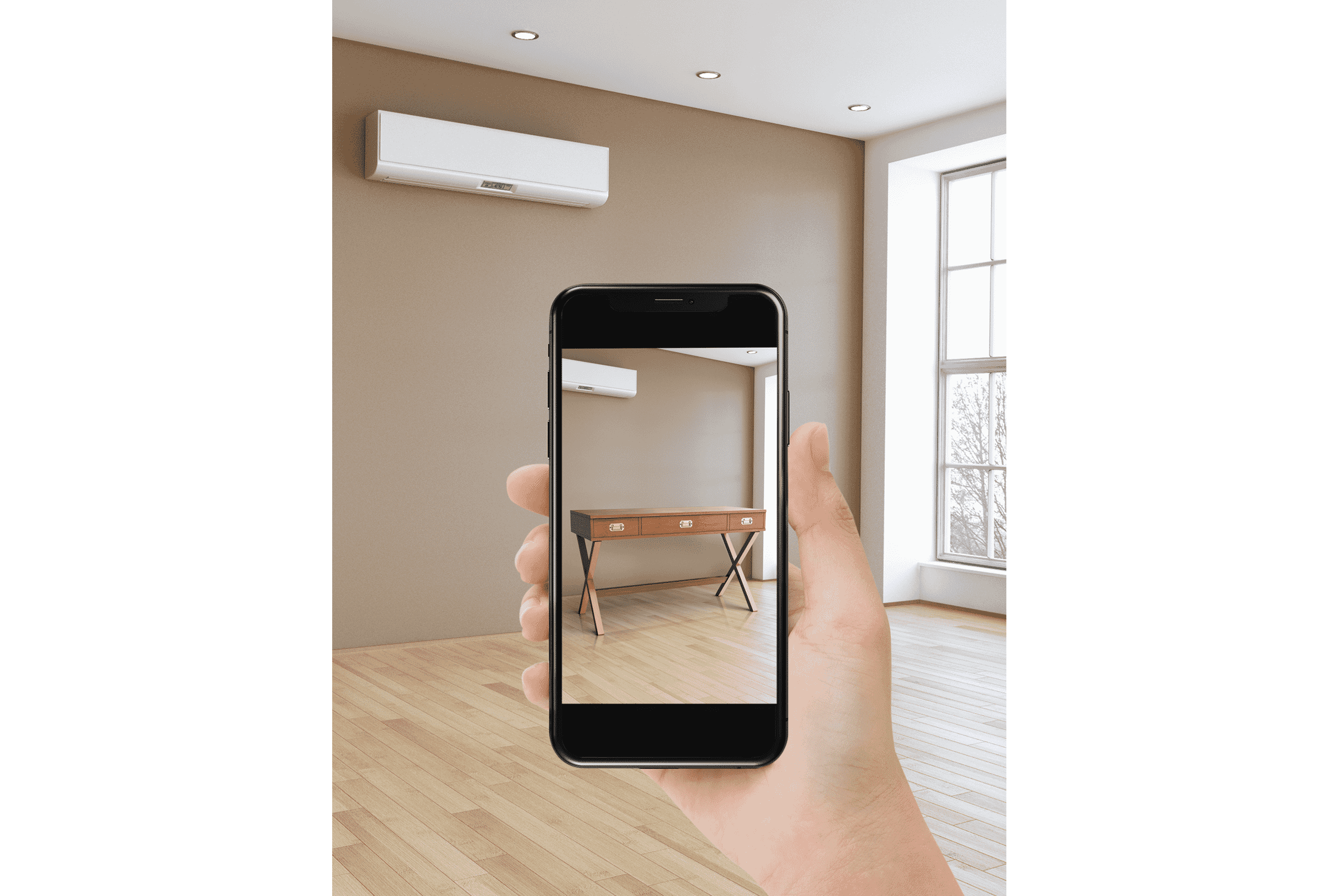 AR Shopping Experiences on Mobile Devices
Enable customers to see how a product will look within their home or office through an AR (Augmented Reality) experience on their mobile device.
Benefits of Outsourcing 3D Modeling & Renders to Picsera

We've built thousands of 3D Models and 3D Renders across many industries. We can help you determine the 3D visualization experience that's best for your customers and products.

A Time Tested Process…
That Works
Get the benefit of an experienced team of 3D professionals, from 3D creative directors and 3D Artists to 3D product configurator experts and web developers for custom eCommerce integrations.

Collaborate with our team and give feedback through a convenient online platform. See progress, leave comments, and request revisions and changes.

Typical turnaround for 3D models and renders is between 4 to 7 business days, but can be as fast as 1 to 2 business days. Quantity of models, image complexity, and the level of photorealism that you require affect the overall turnaround times.
Quality That Matches Up with Your Business Needs
For interactive 3D models, you'll get lightweight files that load quickly and give great image quality. For static 3D renders, you'll get photorealistic-quality when you provide high-quality input files that we use to apply textures, finishes, and details.

Affordable Rates and
Exceptional Value
You'll pay rates that are comparable to prices of offshore service providers, but you'll receive the attention to detail and customer service of high end 3D animation studios based in the US.
Pricing for 3D Modeling and Rendering Services
Each 3D project we work on has its own set of unique requirements. Therefore, we provide custom quotes for each 3D modeling and rendering opportunity we encounter.
Rates for low complexity models can be as low as $75.00 per model.
Optional services we offer are quoted separately
Additional High-Res Images for other camera angles
Animations (Video/Gif Files)
Development of 3D product configurators
Website development to support the delivery of 3D Models on your site or via a mobile app
An example of a low complexity model is a desk lamp.
Architectural Renders
of Interiors/Exteriors:
$451-$1,000
*Rates include 1 interactive model and 1 static photorealistic render, JPG image
We also quote our services on a monthly or annual basis for companies who need to outsource modeling and rendering services on an ongoing basis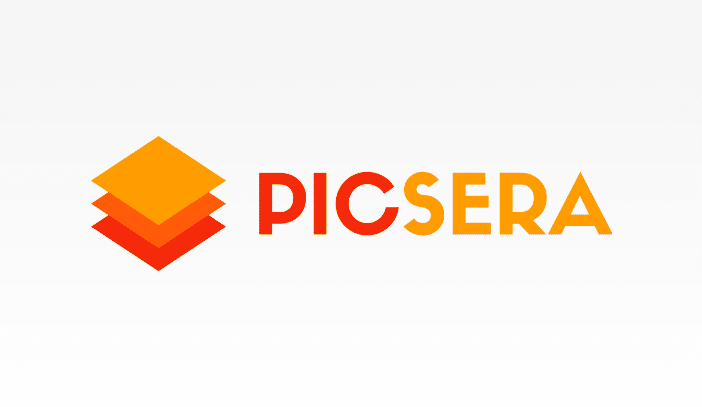 We're excited to introduce you to the new Picsera.   Over the past year, we've been working really hard to improve our online customer experience, expand our portfolio of creative…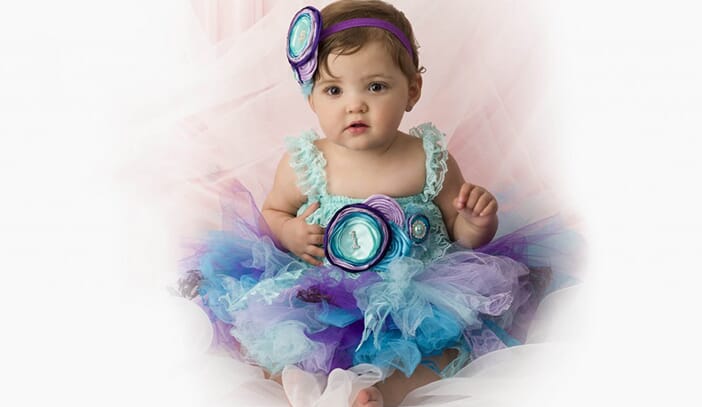 A composite is an image made from the combination of a variety of pictures. Using layers, the photographs are combined to merge into a single image that appears to the…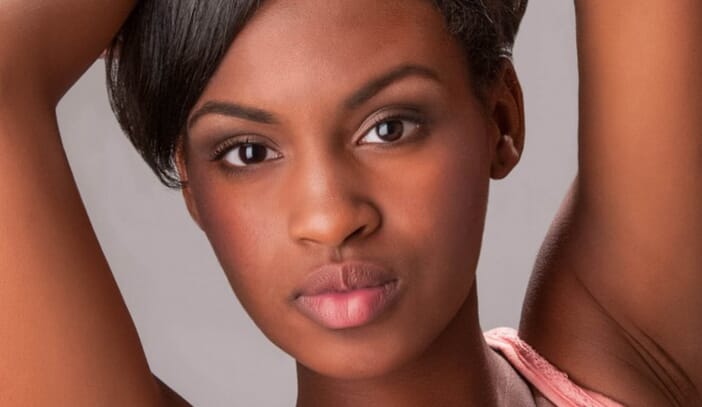 Photo retouching is the process of altering an image to prepare it for final presentation. Retouchers typically perform actions that are small localized adjustments to an image. Usually completed after…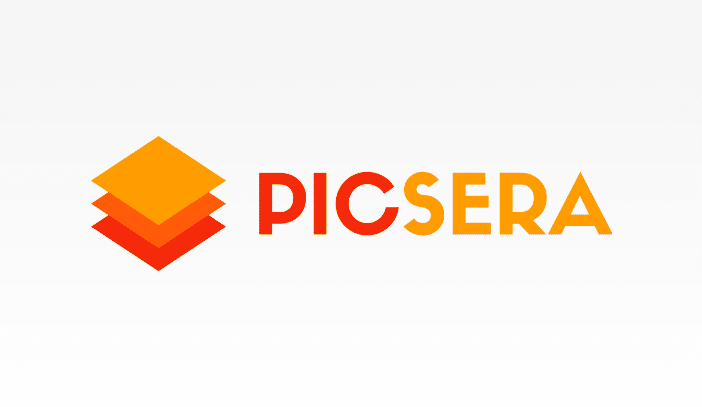 We're excited to introduce you to the new Picsera.   Over the past year, we've been working really hard to improve our online customer experience, expand our portfolio of creative…