Professional Photo Editing Services
For Brands, Retailers, Marketplaces and Photography Studios
Outsource one Job at a time or hire your own dedicated team of retouchers. Service plans for businesses of all sizes.
Focus on What You Do Best and Outsource Photo Editing to Picsera
Photo Retouching Is Hard. Retouching Quickly and Maintaining High Quality is Even Harder. Picsera Makes it Easy.
A Team of Photo Editing Gurus that You Can Trust
Your business needs highly skilled Photoshop experts to compete in today's visual-centric world.  Picsera recruits, trains, and certifies highly skilled photo retouchers with years of experience.
Consistency from Shot to Shot
Maintaining consistency and your brand's visual identity can be challenging. Picsera can help you create a consistent look and feel across all of your visuals, regardless of who created them.
Your customers don't want to wait until you can deliver images to them. You need a partner that works fast and delivers in a matter of days, not weeks.
When you consider the advantages of using a 24/7 on-demand service like Picsera, you'll realize that the fees you pay us to retouch your photos are far less than the cost of editing in-house or hiring a freelancer.
Your in-house team can't handle the increased workloads during peaks or the seasonal rush. Expand production on-demand with instant retouching capacity when you need it most.
Your images speak volumes about your brand, products, and services.  An amazing visual experience will help you build trust and credibility. Picsera's people, processes, and technology will give your business the visual experience your customers expect.
Our Photo Editing Services
Picsera offers a wide range of photo editing services. You can outsource all photo editing activities in your post-production workflow or just specific activities.
Place your product on a pure white background, ideal for selling through your website or online stores.
Stop the painstaking manual process and let us create pixel perfect clipping paths & images masks on your highly detailed products.
Increase the appeal of your product and create a natural environment by adding shadows and reflections.
Remove dust, scratches, blemishes, wrinkles and other imperfections captured in the original images.
Do your models need some plastic surgery? Skin softening, body contouring, teeth whitening, and stray hair removal are only some of our model retouching services.
Create multiple color variations of a product from a single image, reducing photography costs and achieving consistency.
Mix and match 2 or more product shots to show product pairs, product bundles, and any comination of images that need to be presented in 1 final image.
Create high impact informational images that quickly describe your products key features and benefits
Do you have thousands of RAW files that need to be processed for color, exposure, and sharpeness? Send them to us and we'll match your signature editing style across the entire collection.
Image Optimization & Compliance
Resize and compress images with high quality and fast load times while ensuring compliance with the requirements of Amazon, eBay, GS1, ZAPP and other online marketplaces.
Pricing for Image Editing and Photo Retouching Services
We provide custom quotes for all of our clients as there are three (3) primary variables that we take into consideration when providing you a quote.
1) Image Complexity (the time it takes to process one 1 image).
2) Quantity of Images – We provide volume discounts for large jobs.
3) The Turnaround Time – We quote rush fees for next day service.
For an exact quote, click here or on the Get Started button below. Upload some unedited files along with a reference image. Also, provide detailed notes on the work you need to be done to your images or your outsourcing needs on an ongoing basis.
The table below provides a good baseline of our image editing rates:
| | |
| --- | --- |
| White Backgrounds | As low as $0.80 per image without clipping path. As low as $2.50 with a clipping path. |
| Silhouette & Masking | As low as $2.50 per image. |
| Shadows & Reflections | As low as $0.25 per image. |
| Product Retouching eCommerce | As low as $2.00 per image (Rate includes the white background service). |
| Model Retouching | As low as $5.00 per image. |
| Color Replacement | As low as $3.00 per image. |
| Composite Images | Between $5.00 to $15.00 per image. |
| Infographics | Between $75.00 and $150.00 per image. |
| Color Correction (RAW File Processing) | Between $0.15 to $1.00 per image. |
| Image Optimization & Compliance | Typically not sold as a stand-alone service, but is included as part of a broader scope of work. |
| High End Custom Retouching | Starting at $15.00 per image. |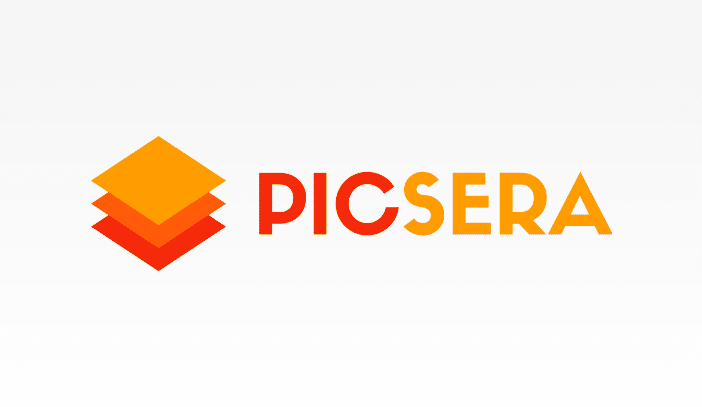 We're excited to introduce you to the new Picsera.   Over the past year, we've been working really hard to improve our online customer experience, expand our portfolio of creative…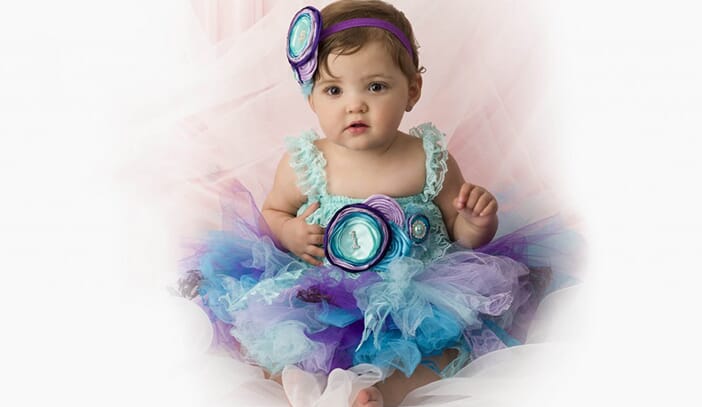 A composite is an image made from the combination of a variety of pictures. Using layers, the photographs are combined to merge into a single image that appears to the…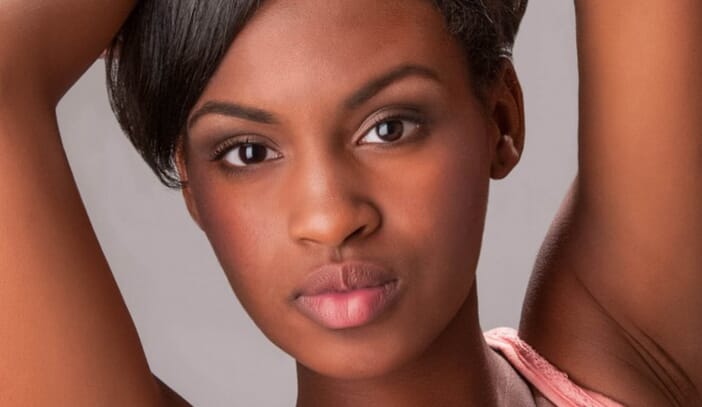 Photo retouching is the process of altering an image to prepare it for final presentation. Retouchers typically perform actions that are small localized adjustments to an image. Usually completed after…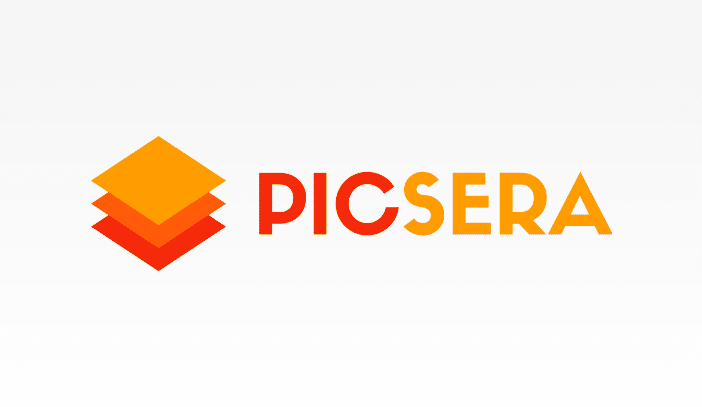 We're excited to introduce you to the new Picsera.   Over the past year, we've been working really hard to improve our online customer experience, expand our portfolio of creative…